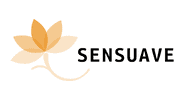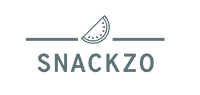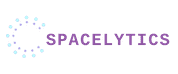 What can Gatenox do for crypto?
Boost regulatory confidence
Automate rigorous AML risk assessments without compromising integrity of data
Reduce compliance risk
View company structure data in a simple graphical structure to ensure you easily digest complicated shareholder structures and UBOs
Accelerate client onboarding
Dramatically reduce the time it takes for a client to onboard with our intuitive platform
How It Works
Gatenox brings crypto exchanges 4x more corporate clients by streamlining the KYB process while enhancing the user experience
Applicants can spend less time on each KYB application
User friendly data upload process with instant feedback on completeness of documentation required
One-click KYB application process
Real-time alerts for status of pending KYB applications


Crypto exchanges can reduce cost spent for customer due diligence and prevent customer drop off
Bring in 4x more clients by preventing drop off during corporate KYC
Reduce compliance staff workload by 80%
Automated sanction and PEP checks across 141 jurisdictions to manage AML risk


From my experience, a solution like Gatenox would be very helpful in streamlined AML/KYC onboarding process, allowing us to focus on the most complex cases and imminently increase efficiency of our compliance effort.


Arthur D. Middlemiss
Partner at Lewis Baach Kaufmann Middlemiss


The promise of having fast (from 6 weeks down to 1 min) and secure KYB makes Gatenox a potential rockstar amongst onboarding providers.




Dr Daniel Baeriswyl
CEO Science Bank
Easy and Simple to Use for All Levels.
Leverage the intuitive super awesome software that saves you time and will help grow your business.